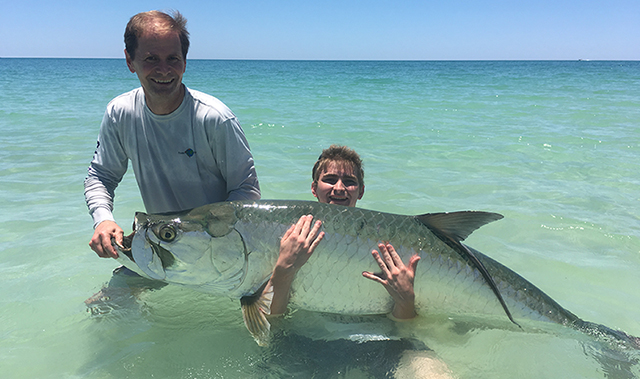 My name is Lawrence Lennie Irvin, and the above photo is of my son and I on a fishing trip of a life time in 2016 after he graduated from Eckerd College. (We let the fish go!) I teach English at San Antonio College, and have been teaching Community College English since 1989. I've been at SAC since 1994. I am married and have two sons. My wife Lindsay is a Pediatrician, my son Lawrence (pictured above) is now in Paramedic School, and my youngest son Joseph attends Brandeis University (pictured below).
I love the outdoors whether it is hiking, camping, or fishing, and I am never so happy as when I have a good house project I am working on. I became involved with the National Writing Project in 2004 and helped establish the San Antonio Writing Project in 2006 where I was a Co-Director until 2017. Another significant part of my efforts have been directed toward the San Antonio College Writing Center which I helped establish in 2009 and where I was an interim Director in 2012. I continue on as an Assistant Director where I focus mainly on our CRLA Tutor Training Program. I am also very involved in my church, and serve on the Board of Directors for The Good Samaritan Community Services Center. I am currently, also, the Faculty Senate President at San Antonio College.
I am fascinated by language, by writing, by rhetoric, by the magic of putting words together to make meaning. I am lucky to be a teacher of writing so that I get to indulge this fascination each day.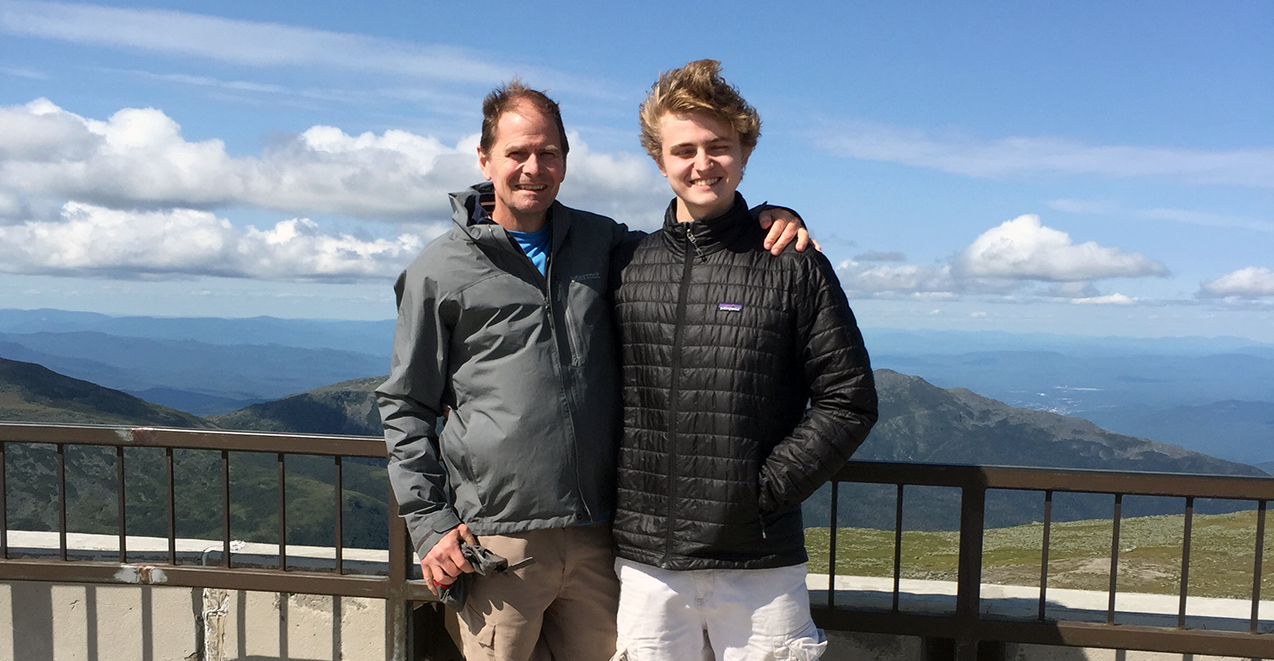 Mt. Washington, Summit 2019
About
University of the South, BA English, 1984
University of Texas at Austin, MA English, 1988
Texas Tech University, PhD Technical Communication and Rhetoric, 2011